Saddlerock Organic Gardens Farm Dinner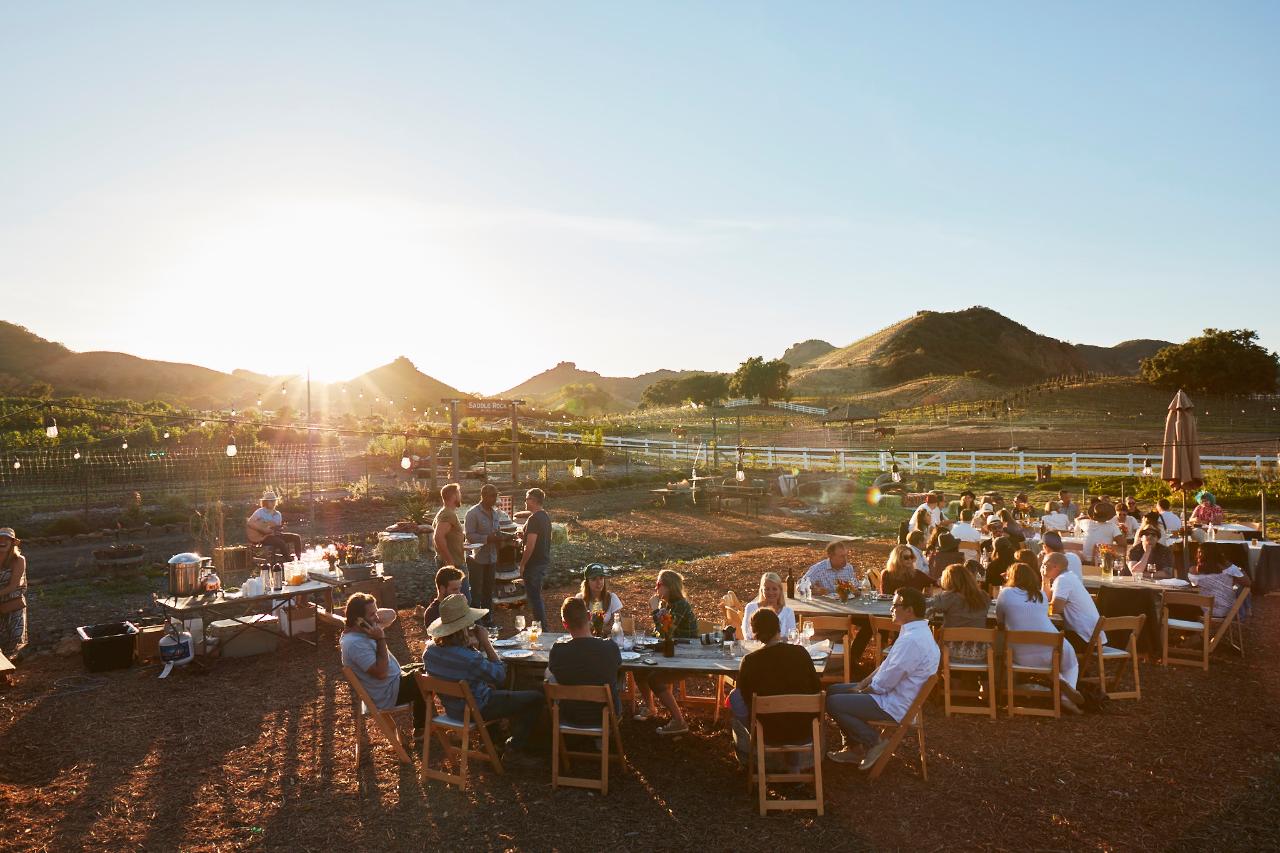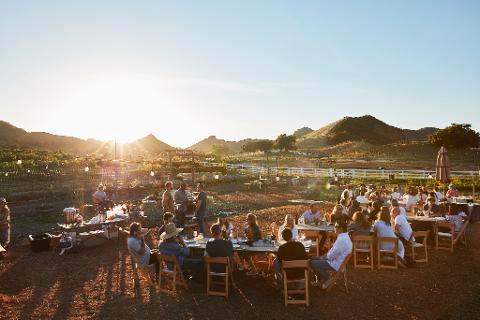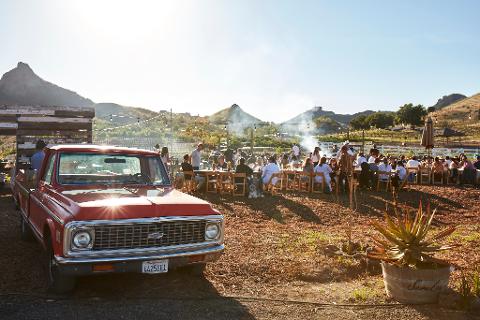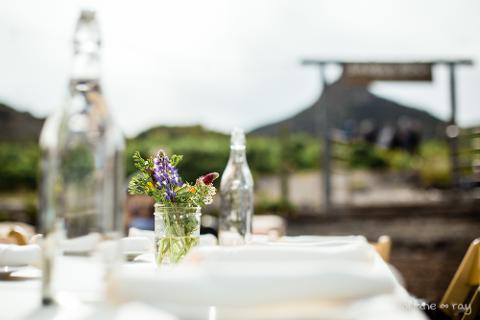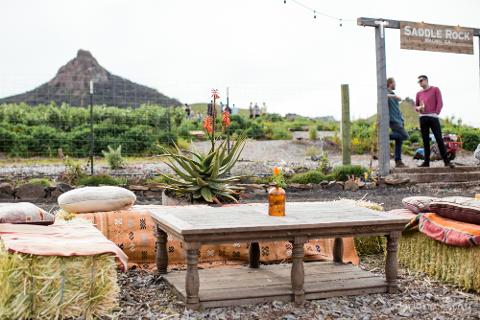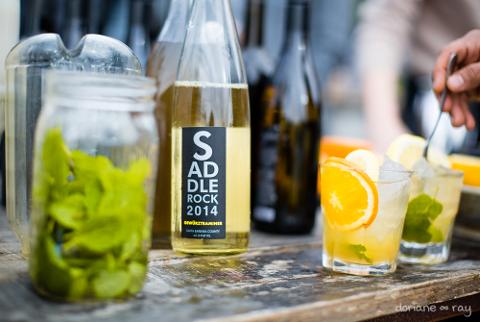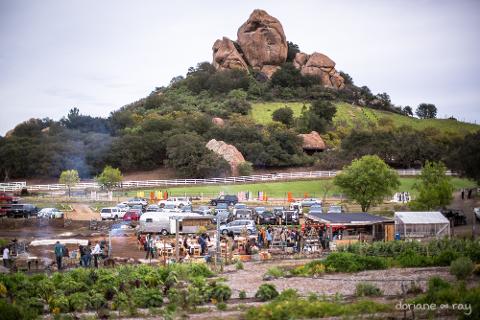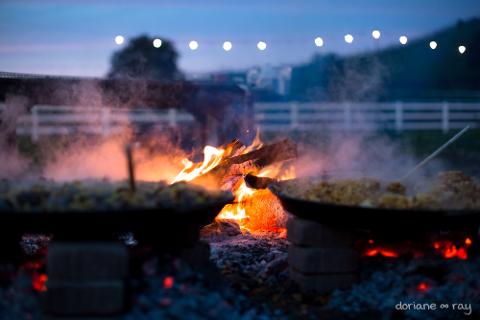 Duration: 5 Hours (approx.)
Book Now
Description:
Our guests will enjoy a 5 course meal composed by a guest chef with vegetables grown in our organic garden. Arriving guests are welcomed to the farm and shown to the reception area, where they will mingle and enjoy a beverage. We encourage everyone to explore the garden during this time and talk to the gardeners. About an hour into reception, there will be an introductory talk and we will begin. Dinner service is a combination of family platters and buffet style. One wine will be paired with beginning appetizer dishes and a 2nd wine will be paired with the main entree. There will also be additional non alcoholic, beverage, service throughout the event that can include everything from hot and cold beverages to juices and coffee.
Event Length: Events are typically about 5 hours, start to finish. This includes several hours for socializing and exploring the garden. The Dinner portion is approximately 2 hours.
Dietary Restrictions: Saddlerock Gardens dinners are best suited for flexible, adventurous eaters. Dinners are served as a combination of family-style and buffet style. While accommodating certain dietary restrictions is possible, unfortunately we cannot accommodate strict restrictions such as vegan diets, medical diets, or severe food allergies. If you have specific questions about dietary restrictions, please email us at info@saddlerockgardens.org and we can advise you.